Jump-Start Your Fitness
Today with Home Bodies!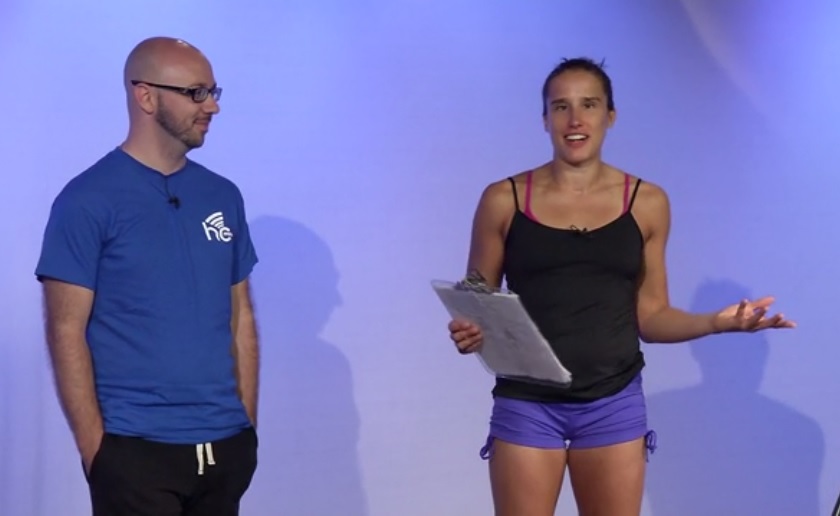 The Jump-Start program is perfect for beginning exercisers who want an affordable, personalized program. It's also great for those who have exercised before but need a 'jump start' back into working out.
The Jump-Start Package includes:
* FOUR one-hour in-home personal training visits
* TWO individualized strength training, flexibility, and cardio routines to follow
* Customized nutrition and/or supplement plan written specifically for your goals
* Phone, text and e-mail support from your trainer
* Motivational and educational e-mails from Home Bodies on a weekly basis
Click here to purchase your Jump-Start Package Online
The Jump-Start Program is available for the special rate of $249 in most areas. You may space your visits as far apart or as close together as you wish. Before purchasing, please fill out the form below if you are interested in the Jump-Start Program and a trainer will contact you to make sure we have the available appointment days/times you need.