Purchase the jump start fitness program today.
The Jump-Start Program is available for the special rate of $249. You may space your visits as far apart or as close together as you wish. If there is an in-home trainer available to your area, you can receive the sessions at your home. If here is no in-home trainer available, you will have the option of receiving the instruction via video call. Sign up by contacting us and letting us know you could use a jump start! We can let you know whether in home or virtual options are available to you.
Benefits of jump-starting at home versus at the gym.
If you jump start your fitness at a gym, much of the knowledge you gain there will only apply to the gym. There will be equipment at the gym that you might not have at home or at another facility. This means that if you ever leave the gym, much of what you learned will be lost. 
By jump-starting your fitness at home, you will have a lifelong skill that no one can ever take away from you - the option of getting a wonderful workout right at home! The COVID-19 virus has taught us all something about how important our home life can be. Home exercisers really have the edge under just about any circumstances that could come our way.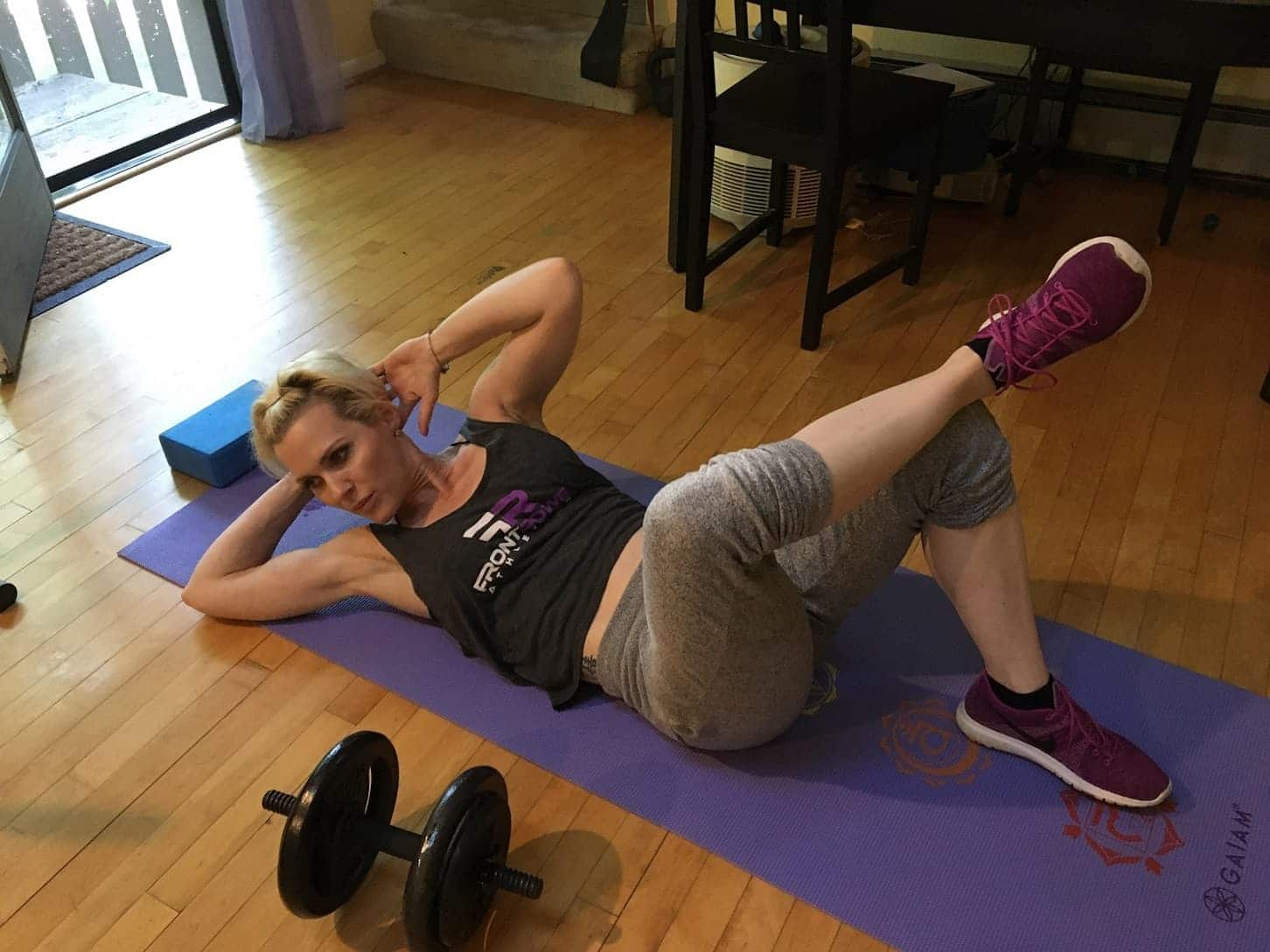 You can jump start your fitness with Home Bodies in home fitness training today just by signing up!
What happens after my jump start?
Some folks choose to continue the weekly meeting because they like and benefit from them. That will certainly be an option for you if you choose! You can also begin reducing the frequency of your visits if you feel more comfortable with your handle on your health and fitness at that time.