Trainer Gina's Answer:
Traveling can certainly wreak havoc on a fitness routine. Not only will your body be stressed by the break from your routine and the travel time, but also it will be more challenging to eat well and obtain enough rest.

The good thing is that traveling can be an opportunity to continue working on your fitness with perhaps a little variety from your normal routine at home. If you prefer, it can be a chance to give your body a deserved rest from workouts. Traveling, however, can also be an excuse to blow off your fitness routine or to feel frustrated that you have a setback from missing workouts. It's important to have a plan in your mind for what you will accomplish in spite of your traveling. Don't just leave it to chance because we all know what happens when we do that—not much!

The first step is to look back at what you have been doing with your workouts and see if it's time for a break. Because traveling takes a lot of you, sometimes it's pushing it to demand hard workouts of your body while traveling. If you have been training hard for at least a couple of months without much of a break, a 4-7 day rest from vigorous workouts might be in order. You won't lose any fitness over the long term, you will allow little nagging injuries to heal, and you will come back to your workouts rejuvenated. The worst case scenario is to tell yourself you want to work out but fail to make it happen, and feel bad about it. This is a lose-lose situation.

If, however, you are in the groove and you don't need a break, take a look at what your schedule will be like on your trip and what facilities will be available to you. If your hotel doesn't have a decent workout facility, check out which gyms in the area offer a day pass. Many times initial day passes are free. Schedule your workouts just like you would any other business obligation on your trip. If you have been doing the same old thing for workouts lately, don't be afraid to try a new class, a new cardio machine or a new bunch of exercises. The stimulation and cross training will be good for your body.

If all else fails and you can't work out like you wanted to, don't beat yourself up. Just use it as further motivation when you are back home to train hard.

Need more tips on how to stay in shape on a business trip?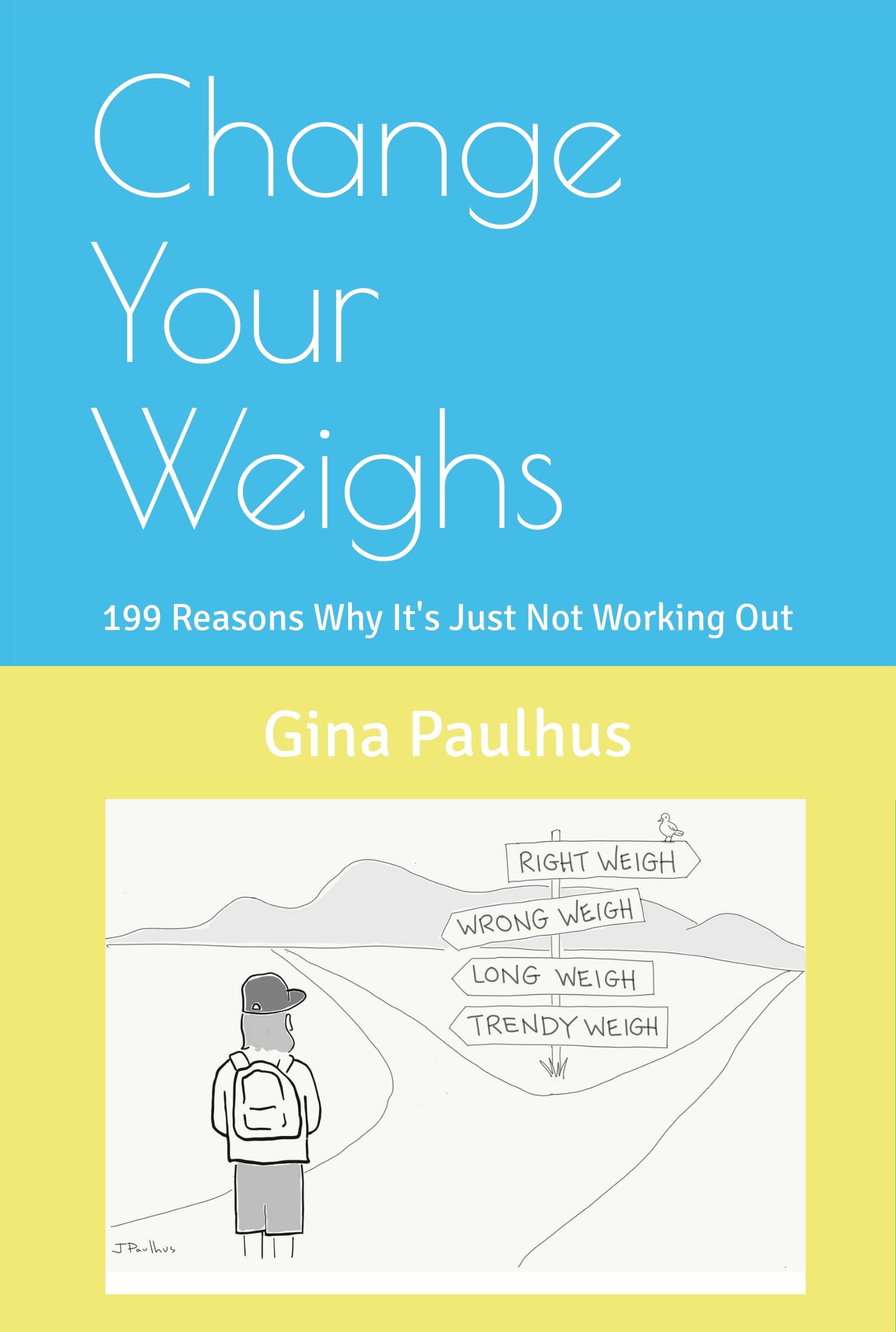 If you need even more tips on how to stay in shape on a business trip, check out my new book Change Your Weighs.
Sign Up for Our Nutrition E-Zine if You Want the Free Guide the 5 Food Rules You Should Break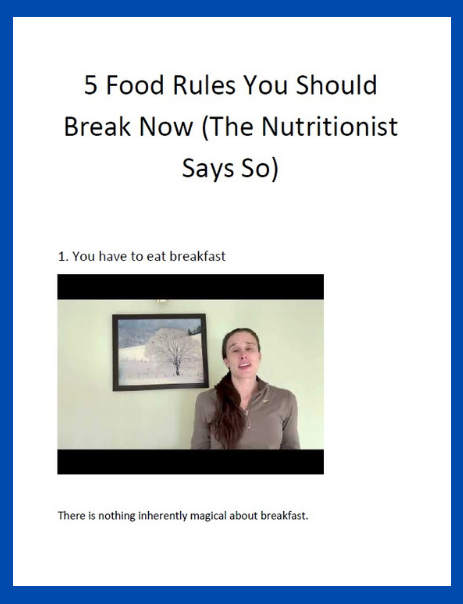 Click here to sign up and receive this Free Guide! Be sure to check off the box "Nutritionist" when you sign up to ensure you don't miss anything!