Gina's Answer:

A healthy, lower-calorie diet doesn't have to mean you are starving all the time. Many people report being able to discipline themselves to choose something healthy and low-calorie such as a chicken salad and feel satisfied at the time, only to feel hungry again an hour or two later. This makes following a lower calorie food plan a challenge. Many people try to cut out too many calories at once and it sabotages them in the end. My #1 tip for each meal or snack is always to be sure it includes a source of protein. Beyond that, try these tips on for size!
Strategy 1: Be sure to consume enough fat

The first strategy is to make sure you have something that helps food "stick to your ribs" in each meal. It takes at least 6 grams of fat to allow your digestive tract to register fullness and a sense of satisfaction. By using fat free dairy products and fat-free dressings or by cooking with no oil at all, it's easy to fall below the magic 6 grams. 

If you've been doing:
Fat free cheese, skim milk

Try:
1% or low fat varieties

If you've been doing:
Fat free salad dressing

Try:
Low fat or use regular - but use less
Strategy 2: Fiber for the win
Another strategy is to be sure your meal contains plenty of fiber. Fiber creates bulk, adding to fullness and delaying digestion to keep you satisfied longer. Aim for 5-10 grams with each meal. 

If you've been doing:
Iceberg lettuce, light bread or regular pasta

Try:
Spinach, broccoli, and beans (I love bean-based pastas!) or whole wheat bread
Strategy 3: Carbs are your friend
Include a portion controlled amount of whole grain carbs when you eat. Some people never feel full or satisfied when they follow low-carb eating, and due to this they end up eating more calories in the long run than if they just allowed themselves 100-200 calories worth of carbs with each meal.

If you've been doing:
Stirfry with veggies and protein

Try:
Adding ½ cup brown rice to each portion
Or filling a whole grain pita with your stir fry
Strategy 4: Drink up!
My last tip is to always drink at least 8 oz. of water a half hour before each meal or snack! Quite when our body feels hungry to us, we are actually thirsty!
I hope these tips help you figure out how to reduce hunger while dieting! It really helps when you have these strategies on your side.

Want more tips on how to reduce hunger while dieting?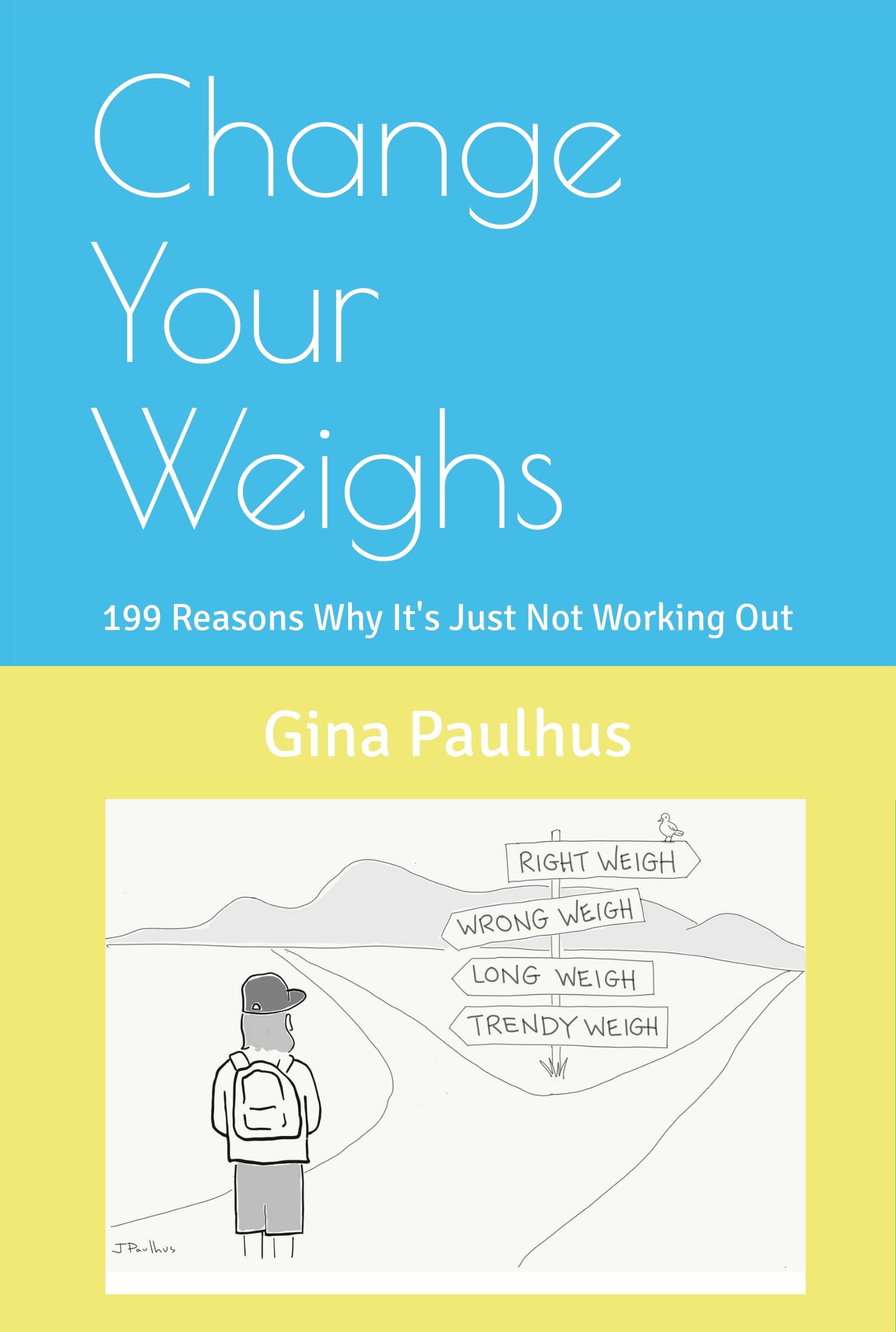 Check out my new book, Change Your Weighs. It has 199 separate tips on how to reduce hunger while dieting, how to make your workouts more productive, and other health and fitness tips! You can also book a one-on-one session with a Certified Nutritionist to get more personalized ideas.
Sign Up for Our Nutrition E-Zine if You Want the Free Guide the 5 Food Rules You Should Break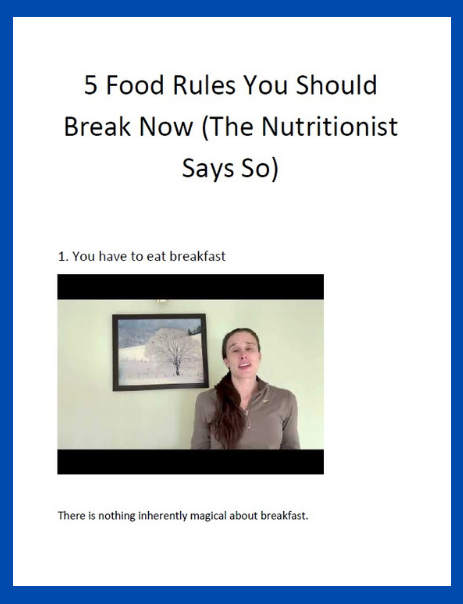 Click here to sign up and receive this Free Guide! Be sure to check off the box "Nutritionist" when you sign up to ensure you don't miss anything!