Here is a sample day of food:
Breakfast 

Greek yogurt (15 grams)
2 hard boiled eggs (15 grams)
Oatmeal (5 grams) 


Mid morning snack 

Protein bar (15 grams)
Fruit 


Lunch 

4 oz. chicken, tuna or lean beef (30 grams)
Whole grain bread
Salad 


Mid afternoon snack 

Protein shake mixed with milk (30 grams)
Fruit
Small portion of nuts (5 grams) 


Dinner 

4 oz. chicken, fish or lean beef (30 grams)
Cup size portion or pasta, rice or potato (5 grams)
Steamed or lightly sautéed vegetables 

This totals 150 grams. If you weigh more than 150 lbs, increase the portion size of meat at lunch and dinner. If you weigh less, you don't need both the protein bar and the protein shake. 

If you consume at least 0.8 grams per pound of your weight, you are doing alright. The 1 gram per pound of your weight is just easier to compute and a little extra won't hurt and will probably help! 


If you need brand recommendations for protein powders and bars, check out our recommended protein supplements in this article. You'll see them in the green section of the page.

Sign Up for Our Nutrition E-Zine if You Want the Free Guide the 5 Food Rules You Should Break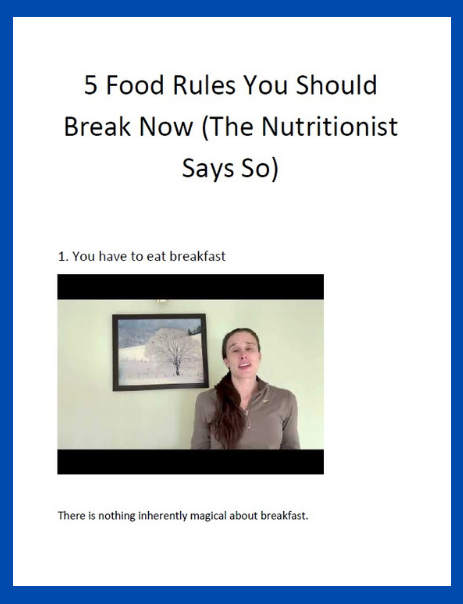 Click here to sign up and receive this Free Guide! Be sure to check off the box "Nutritionist" when you sign up to ensure you don't miss anything!