Have you been wondering, "How much protein is enough?" In this client question spotlight we dive into this very question. Enjoy!
Dear Gina,
So, because of a stressful, super busy job, my eating schedule is horrible. I've been looking at protein shakes but I'm so confused at the MANY choices. If I'm looking to lose a few pounds, should I go for super HIGH protein? What's enough?? And some of them have sooo much sugar?? Any favorites or recommendations??
Shannon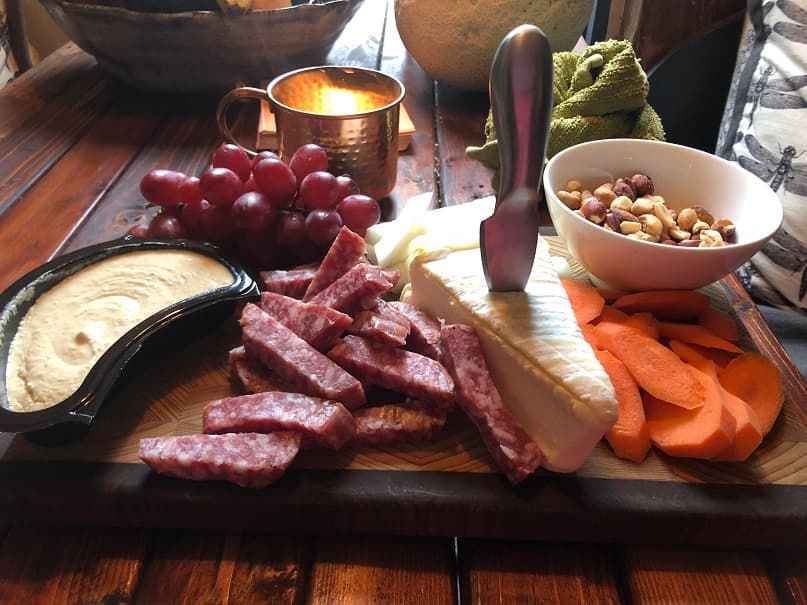 Gina's Response: Hi Shannon! You are correct—there are so many choices out there it's mind-boggling.

In terms of protein, you need to consider your total day of supplements, meals and snacks before deciding how much protein should be included in your protein bars and shakes.
To find out how many grams you should have in a day in order to lose or maintain weight, take your total body weight in pounds. Multiply that by 0.75 to find your total grams of protein per day.
As an example, I weigh 130 lbs. and if I multiply that by 0.75 I get 97 grams.
If I have oatmeal with milk for breakfast, that is about 15 grams.

If I have a salad with chicken for lunch, that is about 30 grams. *If I have pasta for dinner, that is about 20 grams.

So I am at 30 65 grams for the day. This means I need to make up 30 more grams in my other intake.



The key to finding the best protein supplement is looking at "percentage" of protein. Don't think of it as "high" protein or "low" protein—the name of the game is to make sure your bar or shake has  a lot of protein compared to the calories it contains.