Home Bodies is now offering
30 minute sessions!

Feel like you can't fit exercise
into your busy life?

Hate to work out?

Scared you won't make it through?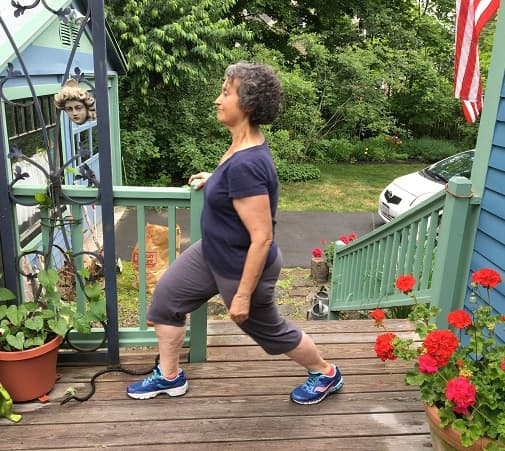 Betsy loves her 30 minute session. It's the perfect length to get in a good strength training session.
Here is Why You Should consider Giving 30 minute sessions a Try:
It's easier to fit in more workouts per week, which will help you get in tip-top shape faster.


It is more affordable than hour-long personal training. You may choose to have the trainer come more often because it's more affordable.


Studies show people stick to shorter workouts more often than they stick to longer ones.


You will still have time for everything else you need to get done in your busy day.


Injuries and fatigue are less likely to be a problem.


*It's easy to get motivated if you know you only have to exercise for 30 minutes.
testimonials
See what some of your neighbors have to say about Gina Paulhus and Home Bodies!

get a price quote
For a price quote for 30-minute sessions, please fill out the form below: