Testimonials from Home Bodies Clients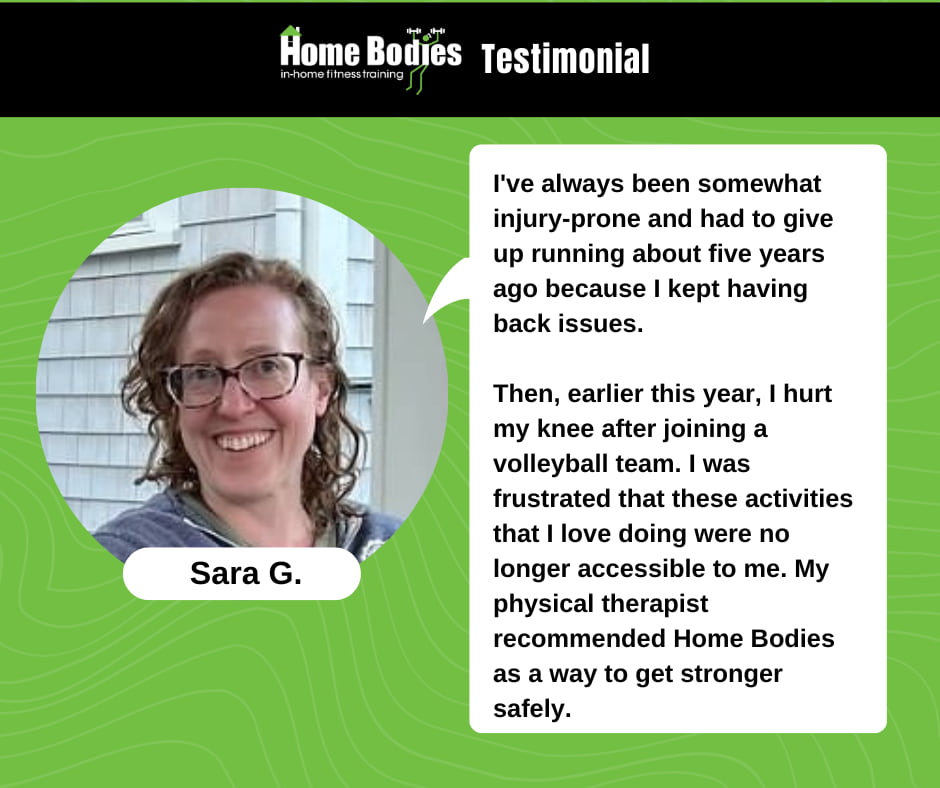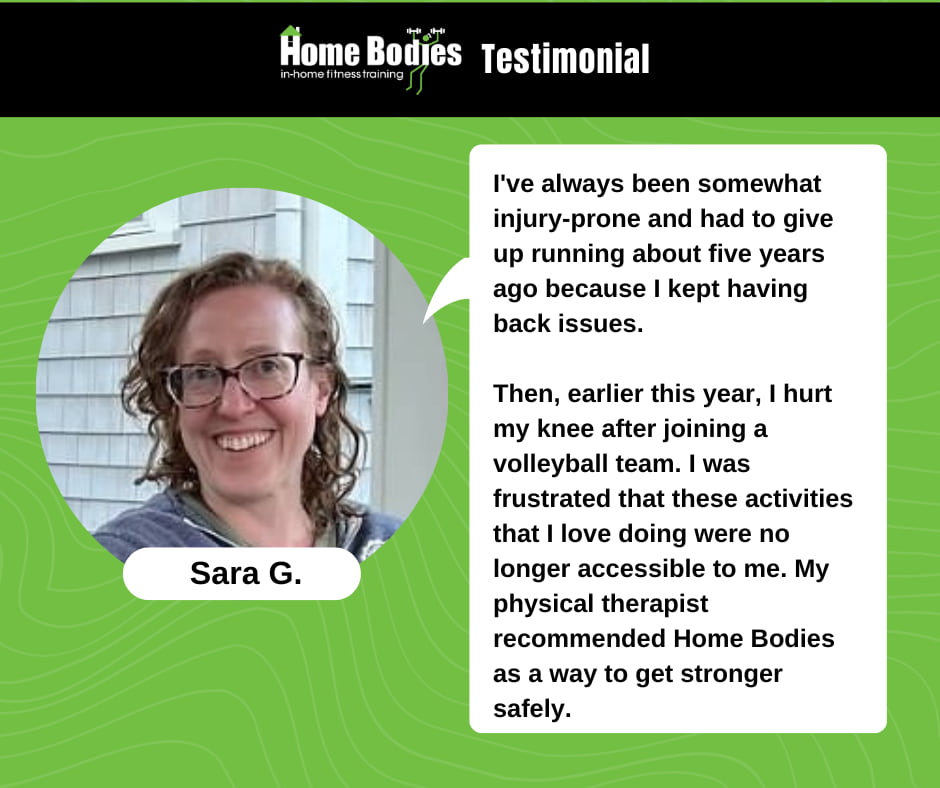 See what some more of your neighbors have to say about Gina Paulhus and Home Bodies!
Get a Price Quote Today
For a price quote for 30-minute sessions, please fill out the form below. You can also book a Free 15 Minute Discovery Call to see if our program will be a good fit for you!