SIX WEEKS to a
healthy eating overhaul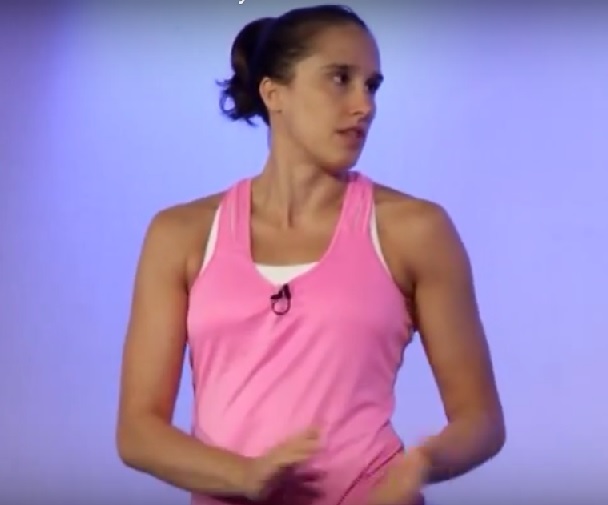 Depending on how you look at it, 6 weeks can feel like a long time to wait, or hardly any time at all. We're going to use the next 6 weeks to get you going with your healthy eating overhaul. After the 6 weeks have passed, your diet will be just like new. The secret is that each week you'll only be asked to change one thing.

                                     Ready? Here we go!

Sign up here for the 6 week overhaul. It's FREE!
Once you sign up, you will receive one short email message a week for 6 weeks. Each week there will be a new challenge you are asked to do. None of the challenges are all that hard by themselves. However--when you add them all together, what you get is a healthy eating plan that's manageable and that WORKS. Sign up below!