Try our tips on for size if you have been having a hard time dieting.
Are you having a hard time dieting? You're certainly not alone. The majority of Americans go on a diet at least once every single year. Unfortunately, most of us don't have much to show for it - as the average weight of Americans has been steadily climbing.
Having a hard time dieting comes down to mindset. Dieting is relatively straightforward - you adopt a plan and you follow it. But yet, it's super common to have a hard time with dieting. Why?
After working with thousands of clients over the years, I have noticed three simple words that separate those who make progress toward their goals (even if slow progress) versus those that perpetually struggle. Ready to learn what they are? Scroll down.
.
.
.
.
.
.
.
.
.
.
.
.
It's reframing "this is hard" to "how can I?"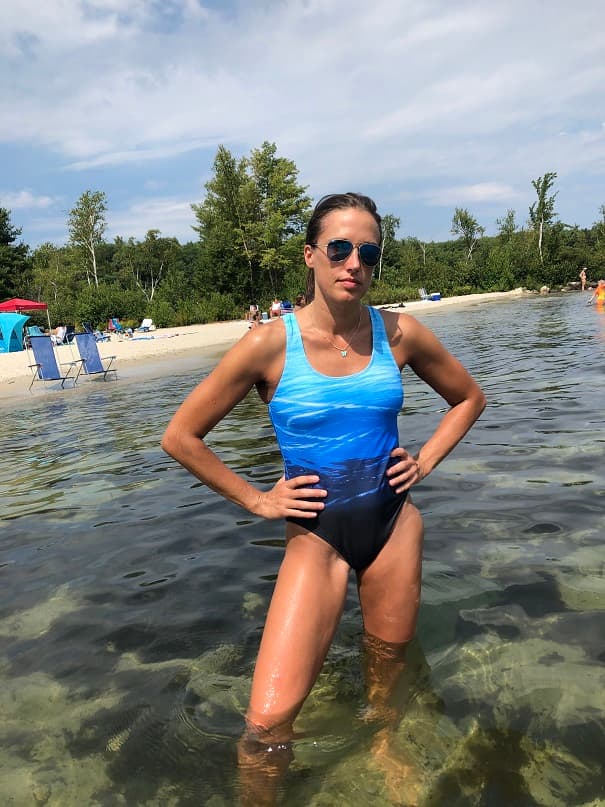 Life gets a LOT better when you move from framing things of "I can't" to "How can I?"