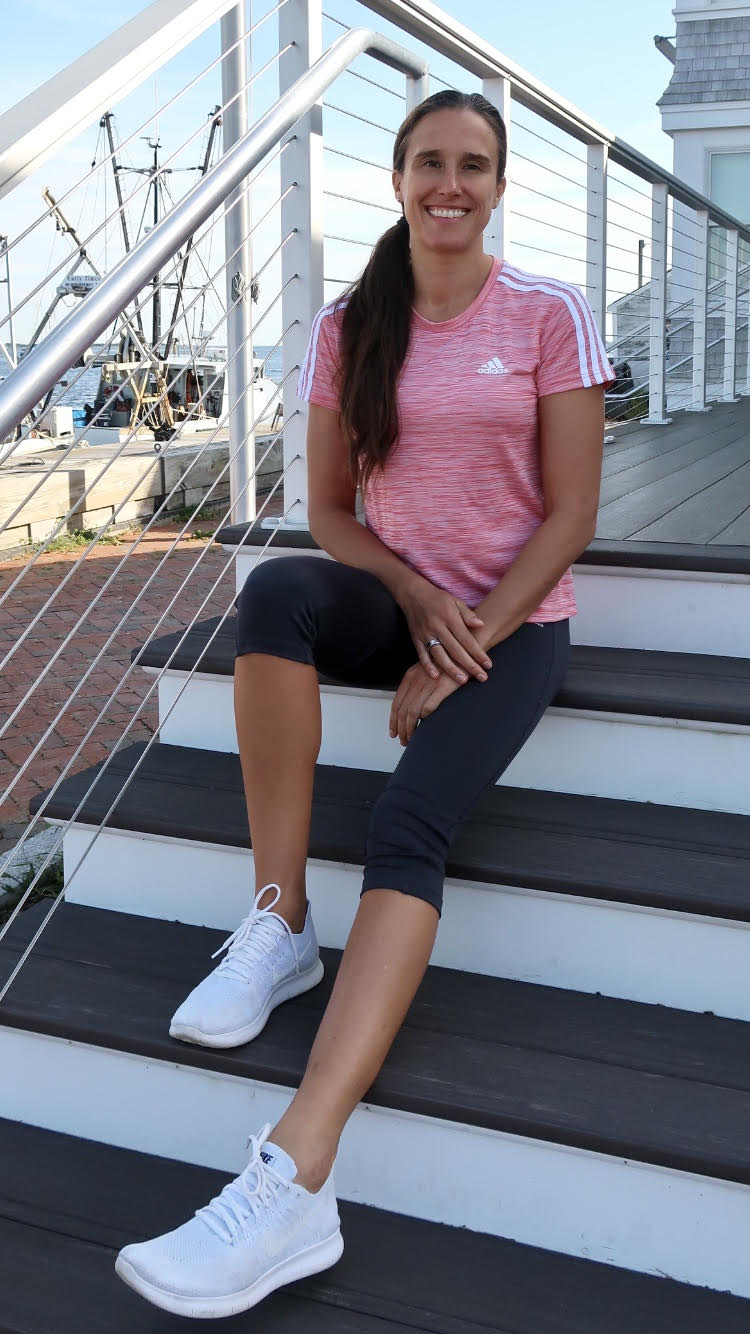 If you've ever wanted to get more out of the time you spend for your workouts, this e-course is for you!
If you're discouraged because, whenever you decide to try to work out, you just don't seem to get anywhere?
My free e-course can help! I promise you'll uncover some nuggets of information you haven't seen anywhere else.
What are you thinking for? Just sign up! You can always unsubscribe ;)