Get Your Free Diet Audit!

The word "audit" conjures up fear in the most even-keeled amongst us, but this audit doesn't have to be scary!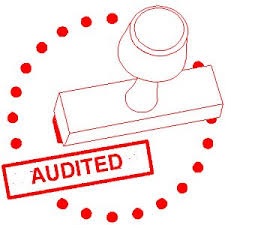 get your free diet audit today (well...in three days)
Simply
email me
an honest 3-day journal of what you ate each day and I'll send you my recommendations for improving your diet.
Be sure to let me know what your goals are (weight loss, gaining strength, improving endurance, particular health concerns, etc.) and I will send you a list of little substitutions you can try that I
promise
will make a HUGE difference!
tips on filling out your journal
Fill it out live! DON'T try to remember at the end of the day. Most people either nibble mindlessly or "taste" food as they are cooking. Many people often simply forget part of what they ate or drank.
Furthermore, when you log "live" you will experience a natural reduction in food consumption because you are forced to decide it it's "worth it" to have to write it down!
Most people have better luck writing it down rather than using an app! Try keeping it in a notebook (either physical paper or using your Notes on your Phone) and send me screenshots if that is easier.