For a limited time we are offering a Free Diet Audit! The word "audit" conjures up fear in the most even-keeled amongst us, but trust me - this audit doesn't have to be scary!
If you allow us to perform this free diet audit, we will be able to guide you on simple steps you can take that don't force you to change your usual way of eating too drastically. Why is this important? Well, the way you are eating now is clearly a way that works for you and fits into your lifestyle. If you can keep your future diet changes similar to how you eat now, the changes won't feel as overwhelming and won't be as difficult to stick to.
For instance, if you are used to picking all day then sitting down to a big family dinner (and that family dinner is important to you), I will consider that current preference when conducting my audit. This means I can find a way for you to preserve that big family dinner and still reach your goals. There are so many ways to lose weight that it doesn't make sense to give up something that is super important to you.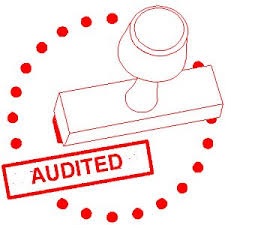 Get your free diet audit started today.
Simply
email me
an honest 3-day journal of what you ate each day and I'll send you my recommendations for improving your diet.
Be sure to let me know what your goals are (weight loss, gaining strength, improving endurance, particular health concerns, etc.) and I will send you a list of little substitutions you can try that I
promise
will make a HUGE difference!