Gina Paulhus Clips
These clips come from live-to-tape community television shows. I am the owner of a Personal Training Company and also an author of the book 'Mind Over Fatter.' I am seeking a job as a fitness show host on a television network. My contact information is below. Thank you for your consideration.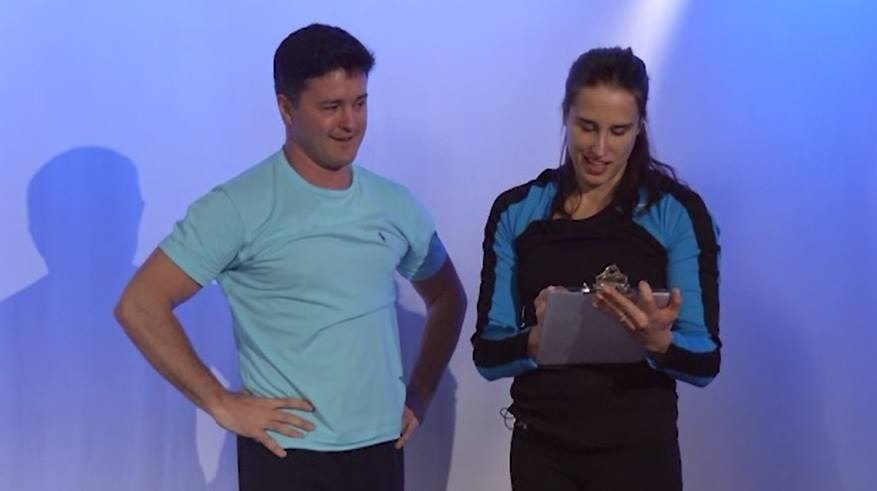 Bird Dog Confusion
Wedding Gown Comes Off
Hitchhiker Thumbs
Breaks Come at the End
No More Questions
Husband Falls Asleep
Please contact me using the form or the information below. Thanks!
Contact Gina Paulhus:
Phone: 508-633-7749
Email: gina @ homeexercisecoach.com