Feeling Stuck?
try a zoom, facetime or phone consult with gina.
for Established Clients Only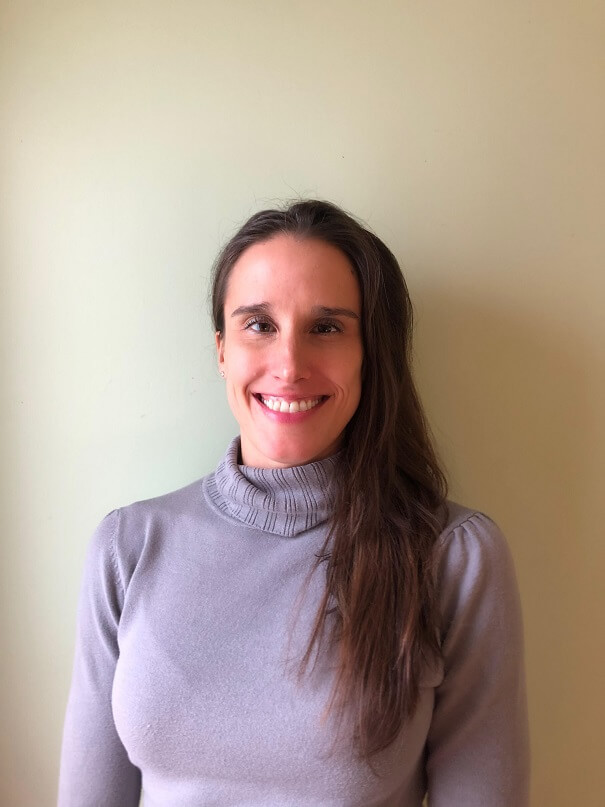 If you have worked with a Home Bodies trainer in the past, you have a good idea on what it takes for you to reach your health and fitness goals.
However, we all feel a little 'stuck' once in awhile. It's normal, but it doesn't have to be the end of the world.
Consults Now Available!
Consider trying a 20-minute Zoom, Facetime or phone consult with Gina. She will go over your goals and any questions/concerns/problems you have been experiencing. 
*You will then receive a personalized set of recommendations emailed to you on how to move forward!
*This package will normally be $79, but until May 15 it will be available for just $39. A true steal.
If you are interested, let us know and we will email you with some times that are available for the consult! Be sure to mention that you saw the special offer to lock in your rate of $39.