Feeling Stuck?
Try a Skype or Phone Consult with Gina
~Established Clients Only~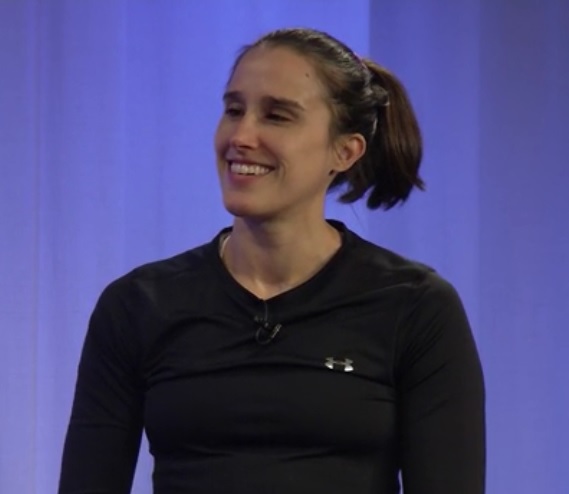 If you have worked with a Home Bodies trainer in the past, you have a good idea on what it takes for you to reach your health and fitness goals.
However, we all feel a little 'stuck' once in awhile. It's normal, but it doesn't have to be the end of the world.
Consults Now Available!
Consider trying a 20-minute skype or phone consult with Gina. She will go over your goals and any questions/concerns/problems you have been experiencing. 
*You will then receive a personalized set of recommendations emailed to you on how to move forward!
*This package will normally be $79, but until May 15 it will be available for just $39. A true steal.
If you are interested, let us know and we will email you with some times that are available for the consult!