Warming Filling Tea Recipe
This Warming Filling Tea Recipe will become a new favorite!
Our warming filling tea will really hit the spot!
Many times when we think we are hungry, we are actually just craving fluid, flavor and minerals.
This recipe is perfect for fall and winter months. It takes less than 10 minutes to prepare. Enjoy!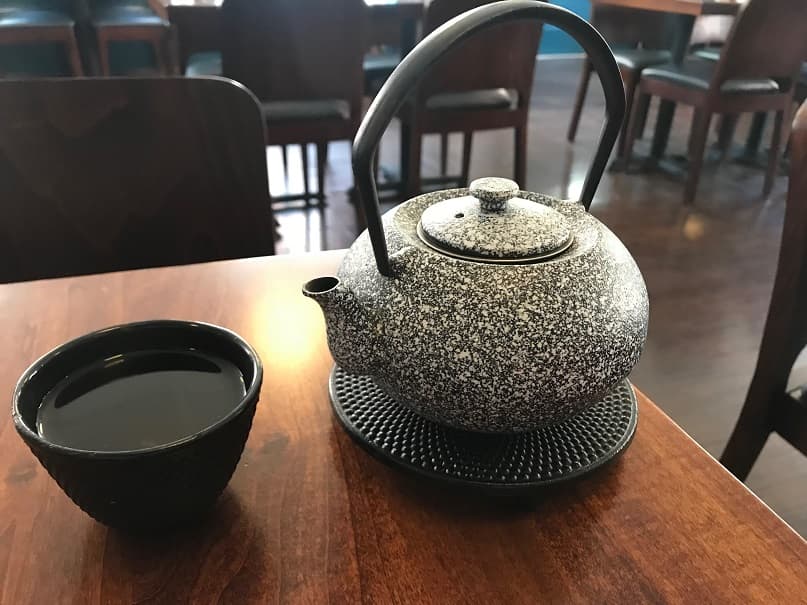 If you can fill up and get satisfied on rich tea, you will find that you naturally consume fewer calories.
Recipe:

2 green tea bags 
1/2 tsp cinnamon
1/4 tsp cumin
1/4 tsp curry powder
1/8 tsp nutmeg
1 tsp lemon or lime juice (or freshly squeezed)
Instructions:
Bring 3 cups of water to a boil.
Add ingredients and reduce heat to low.
Simmer for 5 minutes.
Pour and enjoy! Makes 2.5 cups of tea.
Calories: 5 per cup
Caffeine: 40 mg per cup
Enjoy this warming filling tea? Please leave your comments below.