Of course, many personal trainers integrate exercise coaching into their programs, but then again - many of them do not.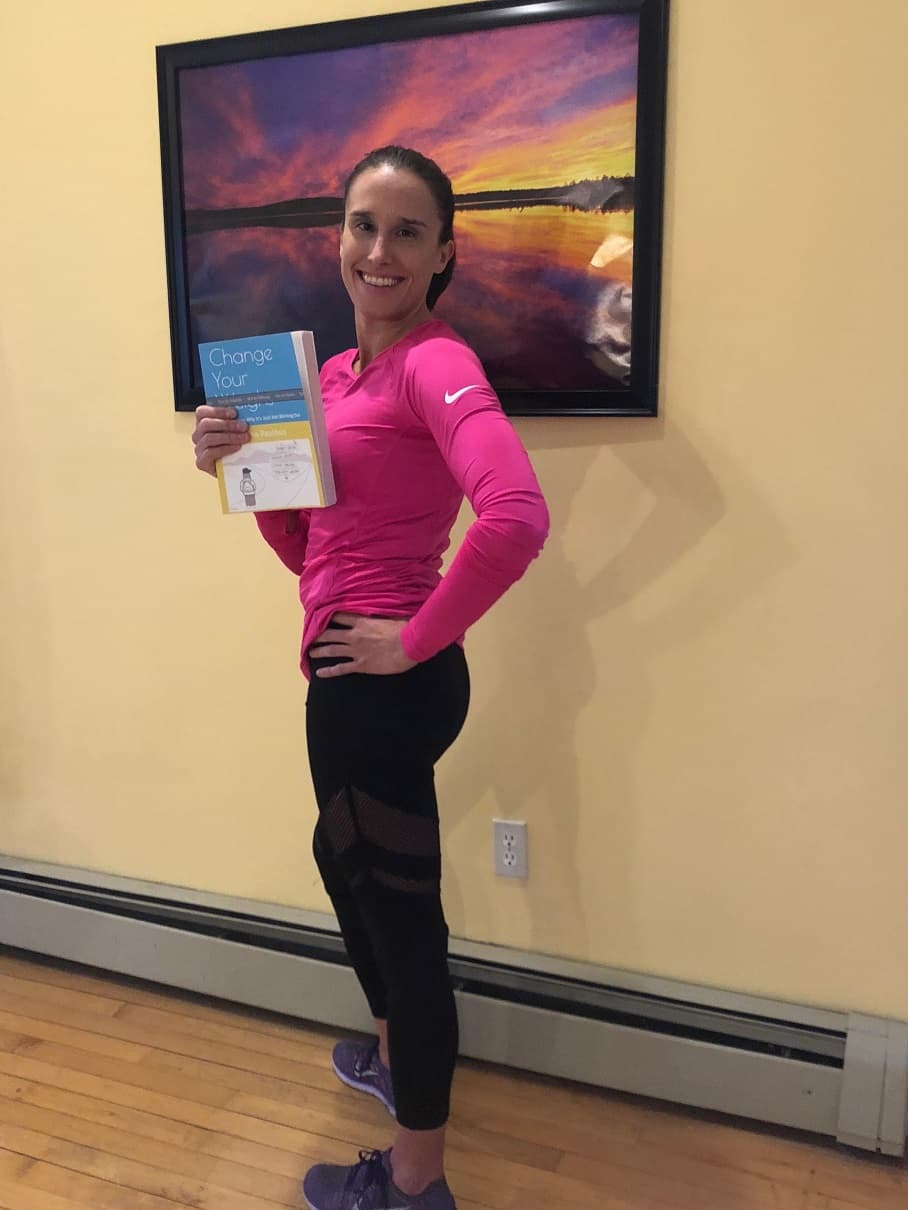 It's no accident that Gina Paulhus is known as the "Home Exercise Coach."
At Home Bodies, we insist that all clients engage in exercise coaching as well as personal training visits. Our trainers take time during each session to check in with you on your overall progress, including what happens outside of the training sessions. 
This is important, because even if you exercise for an hour a day, that still leaves 23 hours that you may actually be sabotaging your progress you had made in the gym, whether you realize it or not.

If you do realize it, you may need help in breaking bad habits and modifying your lifestyle. If you don't realize it, you need to be educated on what needs to be done on a daily basis to reach your goals. Otherwise, you'll just find yourself disappointed if you don't achieve the results you were hoping for.