The 2 critical things your diet and exercise plan MUST have.
Find a plan that you enjoy, or at least don't hate.
Find a plan that gives you something back for your effort and investment of time and money.

Keep in mind, sometimes you don't realize how you are benefiting from something until you STOP doing it and watch how you deteriorate as a result. For example, I have had people say to me, "gee, I never seem to lose a pound in spite of all my exercise." Meanwhile, they don't realize that they would likely be GAINING weight if they weren't working out—not to mention they would have much less energy, put themselves at higher risk for a heart attack or cancer, and start feeling those aches and pains coming back.

If you are already happy with your results from your current way of life, keep doing what you're doing, and ignore the latest fads that come out. If you're unhappy with something, or believe you can achieve more, try other things that you may be able to integrate into your program. One thing we can count on is that there will always be a new diet, a new belief about the safety and/or positive effects from certain foods, a new type of exercise or approach to exercise, a new supplement, and a new system for weight loss, muscle gain, better health, and a return to youthfulness. Rather than think of them as "right" or "wrong," take what you can out of each new idea. Compile your own ideal system for success with your weight, your fitness, and your health. I'd love to know what works best for you! As a trainer I can't provide THE solution for you, even though I am familiar with a laundry list of them. I CAN help guide you as you discover what makes you thrive…and I will do my best to support you and keep you motivated along the way.

See my guidebook on how to Chart Your Own Course with Diet and Exercise.
Learn how to design your own effective diet plan.
Need some professional assistance?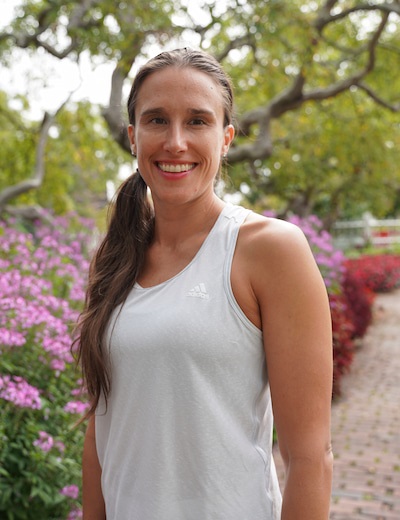 Get a Price Quote to work one-on-one with a Certified Nutritionist or a Certified Personal Trainer.