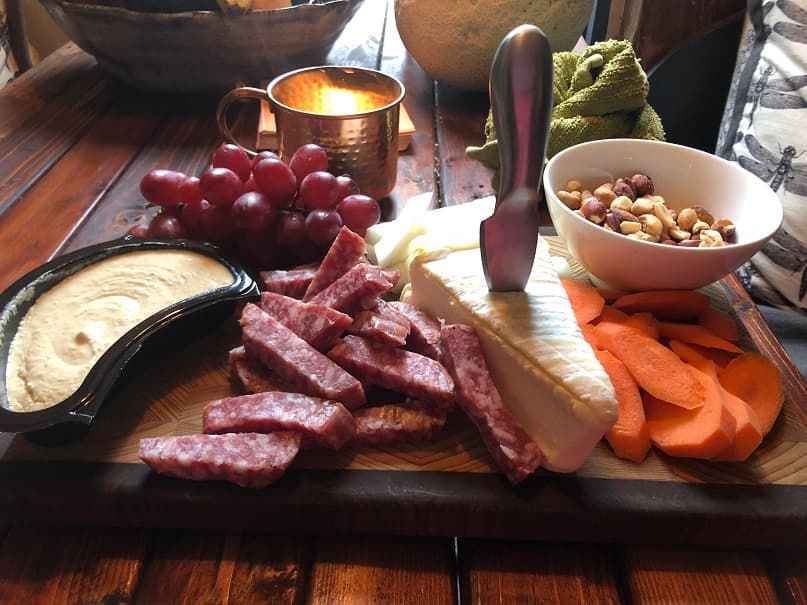 Diabetes is a condition in which diet and exercise are more powerful than for just about any other! How cool!
What You Stand to Gain
The benefits of exercise in preventing or treating diabetes are numerous and include:
Improved blood glucose.
Losing weight.
Reduced stress which has a positive effect on glucose levels.
Improved efficiency of insulin so you get more out of the way your body uses it.
In some people, proper diet and exercise allows them to control diabetes without use of medication! Simply amazing! I know so many formerly sedentary people who didn't eat so well and who adopted a healthy lifestyle, only to find that their diabetes markers changed for the bettter! It's totally possible - and certainly worth trying. Always talk to your doctor before changing your medication doses or frequency.
I have had many Home Bodies clients who were in the pre-diabetic category who were able to reverse the condition with my programs, too! Catching it while it's still pre-diabetes is the best approach, so always check in with your yearly physical, even if you are feeling well.
1 Frank W. Booth, Ph.D.,1 Christian K. Roberts, Ph.D.,2 and Matthew J. Laye, Ph.D. Lack of exercise is a major cause of chronic diseases. Compr Physiol. 2012 Apr; 2(2): 1143–1211. doi: 10.1002/cphy.c110025
2 Waqas Sami, Tahir Ansari, Nadeem Shafique Butt and Mohd Rashid Ab Hamid1. Effect of diet on type 2 diabetes mellitus: A review. Int J Health Sci (Qassim). 2017 Apr-Jun; 11(2): 65–71. PMCID: PMC5426415 PMID: 28539866