Create a Mantra for Yourself to use when you are not
feeling strong
Have you ever tried to create a mantra for yourself to help yourself with your goals? It's one of my favorite (and most simple!) self-help strategies of all time!
It's common for sports teams and the like to have mottos that help them to keep fighting during times when it's not easy, such as during a hard practice, or during a game where they have fallen behind.
It's helpful for you to create a mantra for yourself that you can use to "pick yourself up" when you are having one of those days that you feel less-than-inspired. Rather than hop on Facebook and whine about your predicament, what if you could boost yourself in a moment?
Mantras are more powerful when they are at the tip-of-tongue. Put in the work in advance to memorize yours so that it becomes automatic for when you need it most. Writing it down on a Post-It note and sticking it to your bathroom mirror or above your stove, or writing a note in your phone to look at when you are waiting around for something are both great ways to help keep the mantra in the forefront.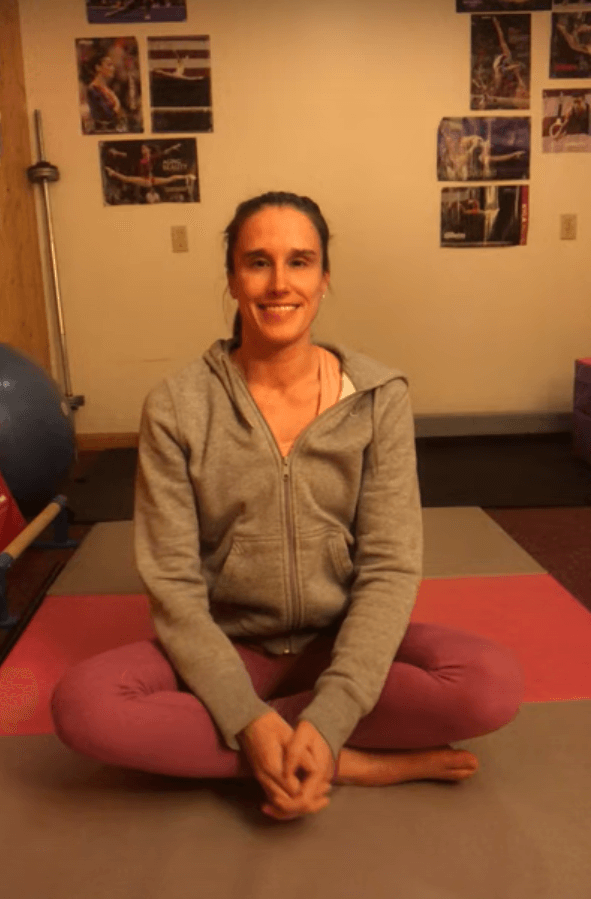 Take the time to create a mantra for yourself that will help you when times are tough!
Here are some ideas on how to create a mantra for yourself:

"I am stronger than my obstacle."
"I keep going even when it isn't easy."
"I never regret a workout - so I do them every time."
"I only fill my body with nutritious, healthy fuel."
"If I mess up, I forgive myself and move on right away."
"I make decisions that my future self will thank me for."
It may seem corny, but I'm telling you...try it! Having a mantra really works. 

Having trouble remembering to use your mantra? Try using your mantra as wallpaper on your phone or computer, or hang it on your bathroom mirror. "Fake it 'till you make it" really works! You see, your brain doesn't know the difference between what you think and what is real, so make sure you are thinking the right stuff! We learn by repetition. What is repeated, is remembered.
Change your mantra periodically. After a while, you can get so used to your mantra that it looses it's power and luster. If that happens, take some time to tweak the wording, or come up with an entirely new mantra - especially if your goals have changed!
If you have comments or would like to share your own personal mantra with us, please use the form below!
Have a comment or question about this article?
Please share it here!