Clean Up Your Eating
in Six Short Weeks!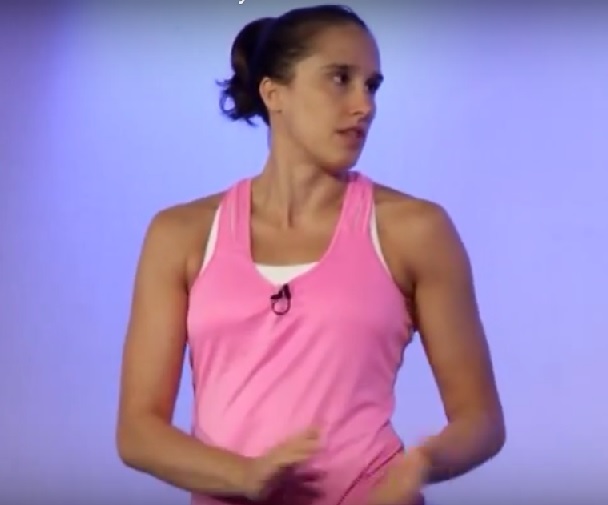 I have a mini e-course here that will help guide you to cleaning--and leaning--up your eating in six short weeks! Just in time for spring.
This mini program helps keep things manageable as you work to overhaul some of the eating and drinking habits that have been holding you back.
All you need to do is imput your email address below and we'll get you started immediately on your mini e-course. Jump on in :)