However, it's important to realize that certain nutrients work synergistically and sometimes antagonistically in the body - which means you cannot add more of one nutrient without affecting the status of the others. It's important to get enough magnesium as well as calcium because magnesium is critical to so many functions in the body, and it turns out that many people are deficient. If you do not have adequate magnesium, taking calcium for bone health will not work very well because your body will not be able to absorb it properly. Excess calcium can even increase risk of heart problems, so it is crucial to only supplement as needed when the diet is inadequate.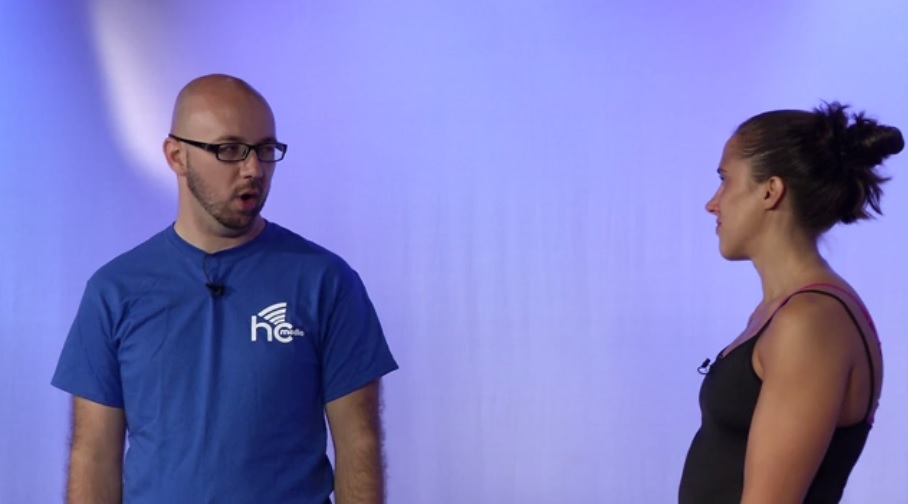 Discuss supplementation needs with a professional such as a dietician, naturopathic doctor or certified nutritionist.
The suggested ratio of intake of these two vital nutrients is about 2:1 calcium to magnesium. Keep in mind, this recommendation has to include dietary sources (your food) in addition to the supplements. The timing of taking them is also important. Magnesium requires an acidic stomach environment for best absorption, so taking it between meals or at bedtime is recommended. Meals high in phosphorus or calcium (calcium and magnesium can compete), or alcohol use may decrease magnesium absorption. 
For the general population, look for a calcium/magnesium formula or supplement your calcium with extra magnesium. For specific nutrient recommendations for your particular needs, consult a registered dietician, a Certified Nutritionist or a Naturopathic MD.
Our Favorite Brands