Top 10 Best Health and Wellness Products of 2016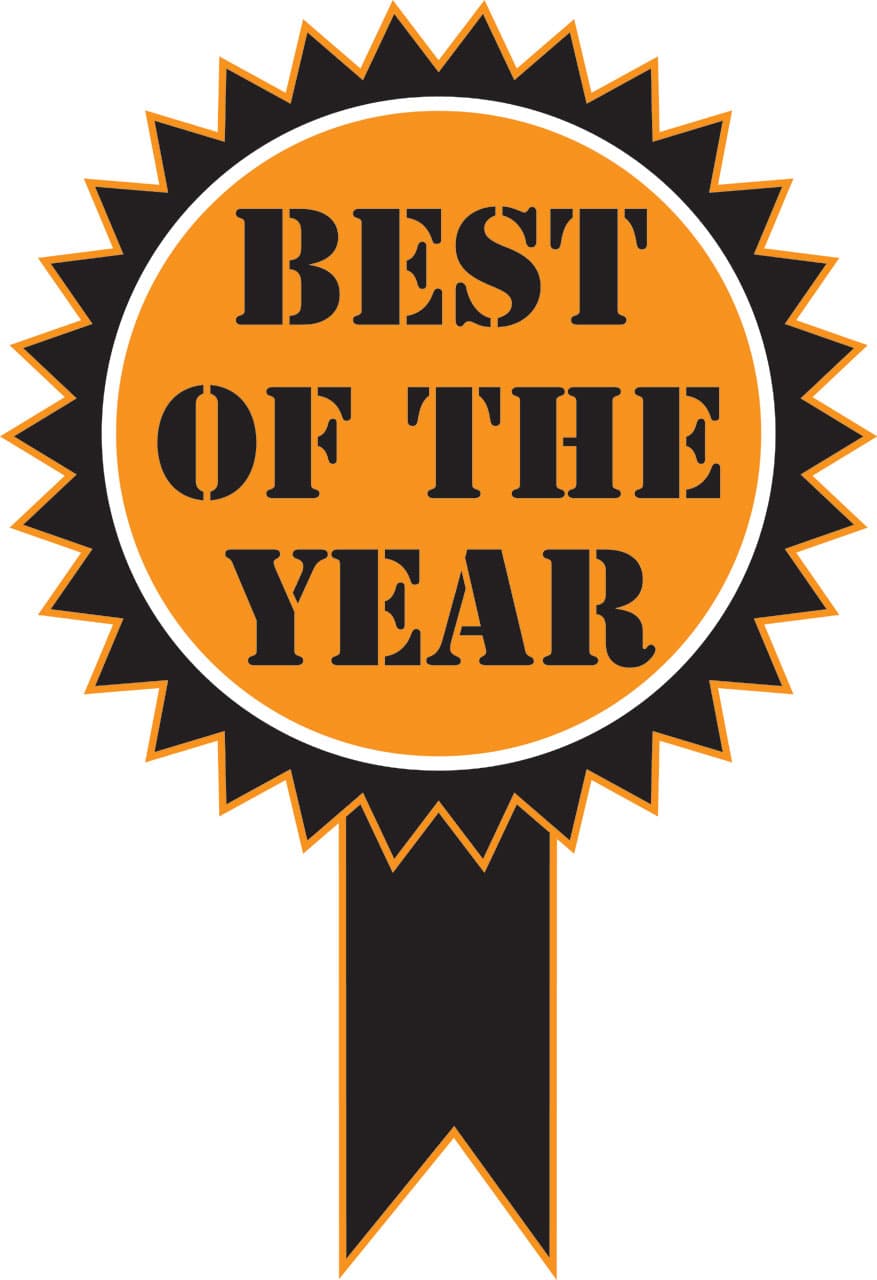 There are so many health and wellness products out there that it's hard to know which are best. Check out this top 10 list so that you can be confident you are buying something that's truly worth the money.
#10: Slim Fanny Pack
Whether you're in the middle of a workout or just doing errands around town, carrying important items like your phone or credit card can really cramp your style. If you're a woman, carrying a purse around your shoulder cause cause neck and back trouble. For guys, sitting on a wallet can throw off your low back and hips. This slim pack elimiates the need for all of that.
#9: Foam Roller
All foam rollers are not created equal: this one is the perfect density for results and will live through years and years of daily use. Bonus: it's hollow core means if you pack it for travel, you can stuff clothes or whatnot inside it to save space.
#8: Kinesiology Tape
This stuff is great for minor injuries or rehab or any part of the body that isn't at it's best. There are simple guides online to show you how to apply it yourself. It's better than using a brace in the long run, because your body will develop strength without growing weaker due to using a brace.
#7: Lacrosse Balls for body therapy
These lacrosse balls are a bit softer than standard ones to be the best density for body work. They are a great tool to have when you have a tight spot that needs to be worked out.
6. Allergy Relief Tablets
Nothing will ruin a good day like allergies. Whether it be winter-induced dust issues or trouble with pollen, let one of these tablets melt under your tongue and you will once again breathe easy. These homeopathic tablets are so much better for you than harsh pills for mild allergies.
#5: Therapeutic Ointment
When you need targeted healing, this product can't be beat. It has no odor and no side effects, and you can apply it only where you need it.
#4. Versa Loop
This little band allows you to challenge arms, legs and core in so many different ways. All home gyms should include one.
#3: Tiger Tail
This tool will allow you to 'roll out' tight muscles with ease. It's sleek design means it travels easy. You can spy a Tiger Tail popping out of the backpacks of many pro athletes. Grab yours now!
#2: Moist Heating Pad
This isn't your Grandma's heating pad! Moint heat is so much more effective for healing, and thanks to this nifty product it doesn't have to be messy.
#1: Natural Silk Sleep Mask
Nothing is better for your health and wellness than SLEEP! Whether it's a quick afternoon nap, or a long nighttime slumber, wearing this mask will help you settle into sleep faster and more deeply. Great for travel, too.