August 2015--Home Bodies
Boot Camp is here!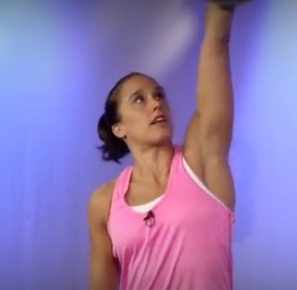 Crave an outdoor trainer-led workout where you can sweat with others? Look no further! We are holding the first-ever Home Bodies boot camp in the month of August. The boot camp will take place at 10 Boardman St. in Haverhill. Workouts are one hour--you may leave early if you need to. Beginners as well as advanced exercisers of all ages welcome!
During the workouts we will start with a mobility warm-up followed by core and resistance training in circuit format. We will have a cooldown toward the end of the workout. 
Here is the schedule:
   Mondays in August 7:15am (8/3, 8/10, 8/17, 8/24, 8/31)
   Tuesdays in August 5:30pm (8/4, 8/11, 8/18, 8/25)
   Thursdays in August 5:30pm (8/6, 8/13, 8/20, 8/27)
These workouts are drop-in, and the rate is $12 per workout. If you want to sign up for unlimited workouts in the month, it is only $79 (a savings of $77!)
If you plan on attending, please send a text to Gina at 508-633-7749 the day before the workout so that I can plan the workout/stations accordingly. Also, if there is rain the workout will be moved indoors but we can still meet.
To Register for this boot camp--you just need to fill out the form below. Hope to see you soon!