"Always something" is one of my favorite mantras of all time. Learn how I use this mantra and what it means in this article. I truly hope it helps!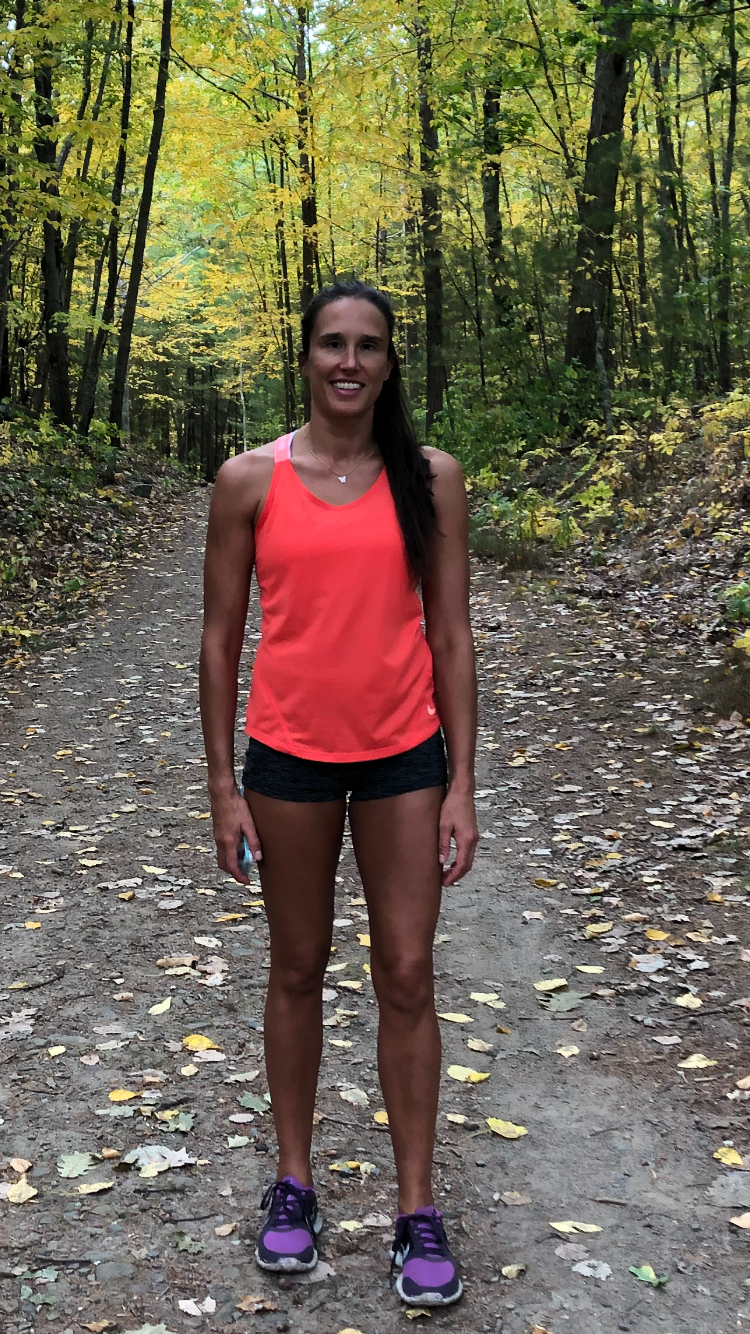 If you are overwhelmed with everything you feel like you "have" to do - you're not alone.

Most people live in a constant state feeling that they are not doing enough, that they are behind the eight-ball, that they will never catch up.
Stop - take a breath.
If you can just do "always something" you never have to feel helpless, no matter how busy your schedule becomes. I love this mindset because it helps each and every day count, rather than having days where I just didn't get around to do anything for me at all. And no one likes to feel that they are leaving themselves on the back burner.